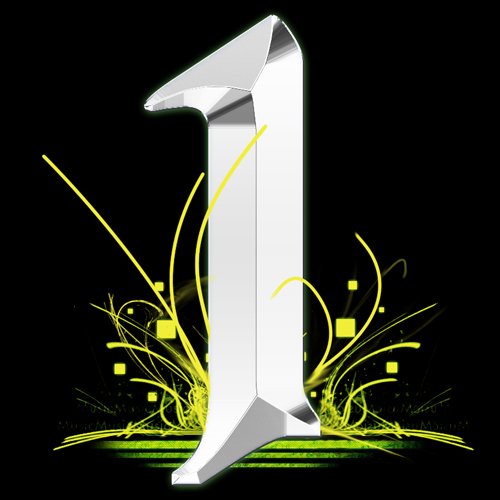 I posted a track last week from Anthony Carrillo's YNotMyDream one year anniversary mixtape, which he's dropping this month in celebration of one year live on the internets.  However, in a weird twist of fate, the powers that be at Google decided to shut his Blogger site down.  No warnings, no red flags, no nothing.  They just shut his shit down.  Probably due to copyright infringement, which is leading the major labels to lean on Google blogs, and since Google technically "owns" all of the content on Blogger, they can just pull the plug at anytime.  Total bullshit.  Months (and in some cases YEARS) of hard work completely erased forever.  One of the reasons I relaunched my site was to not only improve your time spent reading and for better functionality, but also because my friend Tim Lewis had been urging me for months to get off Blogger, because they've shut down numerous music blogs (of all genres) for posting material "owned" by major labels.  I left Blogger in the dust for a much improved system on WordPress where I now own all of my content and have a dedicated server.  That being said, I urge anyone with a Blogger site to switch over to WordPress or Tumblr (or something) immediately or risk the evil empire shutting down your internet livelihood. 
*Rant over*
Anyhoo, the good news is that Anthony relaunched his site (via WordPress).  His url is slightly different and he's had to start from scratch, but definitely head over and show the man some support.  I feel for you.  Like Chaka Kahn. 
Here's his another leak from his 1 Year mixtape, which features Add-2 over some Marcus Banks production.
Add-2 – Goin' In