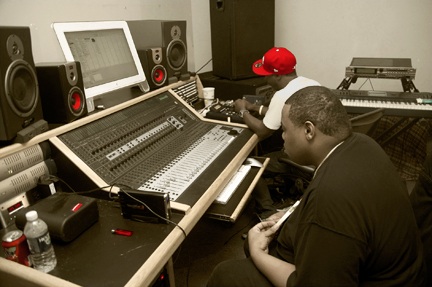 New music from Fatboi Fresh and Tony Baines a.k.a. Homebass.
I was scheduled to drop this track yesterday, but unfortunately my site got treated and was down most of the day for some folks.  Either way, here's a banger from the Westside duo.
They'll be releasing a new joint from their project once a week for the next five weeks, so stay tuned.  On the sixth week you can get the entire project.  They want this shit forever.
Homebass [Big Wiz + Tony Baines] – Forever