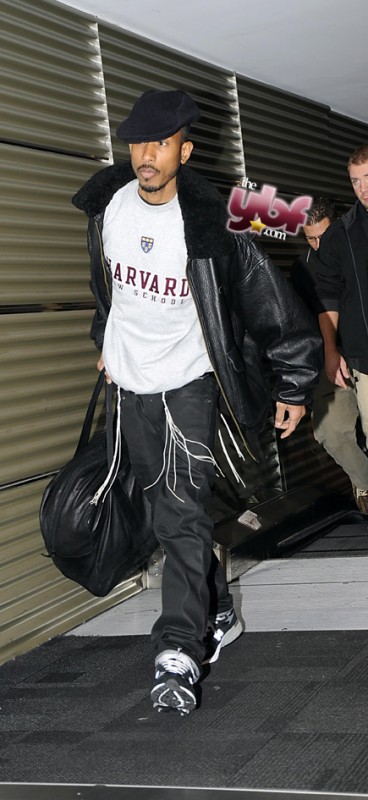 A very reliable Chicago source has just alerted me that Shyne's first single will be dropping next Tuesday and will be produced by Chicago producer LP a.k.a L-Peezy.
I'm also told Shyne has picked beats for his album from three of Chicago's top up-and-coming producers.
Working on more official details now.