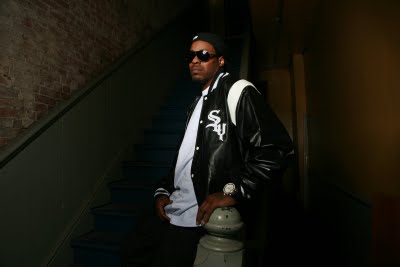 Red Chevy, white guts, lookin' like Santa
This joint is insane and I've had it on repeat quite some time.  Here we have the full/No DJ and mixed copy for public consumption.  I've heard V-Dub spin this a few times on WGCI, so it appears to be making the rounds.  Spread the word.  Tell a friend to tell a friend. 
Sly Polaroid – Runnin' To The Money (Prod. by Emmaculate) [Clean/Dirty/Instrumental]
Also, Sly just launched his website, so head that way for updates on him and the entire NWO click.