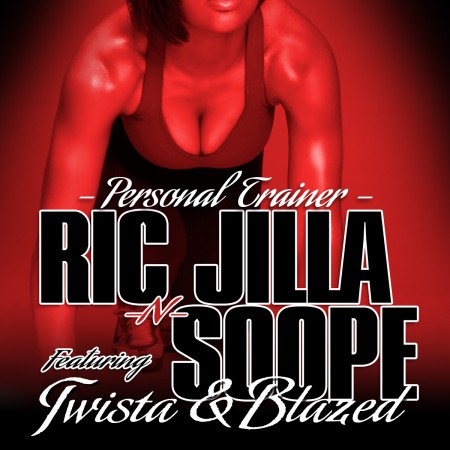 Produced by Jesse Black.  Presented by Traxster Inc.
Ric Jilla is back with Soope in tow (both artists have recently inked deals with Traxster Inc.) and here's their latest look for the world, "Personal Trainer", featuring Twista and Blazed. 
The single is available for purchase on iTunes now, so head over and spend a buck on it.  You can, however, stream it here. 
Ric Jilla – Personal Trainer – Main
Andrew Barber
1