The youth of Chicago is going for the gusto lately.  First we had Rockie Fresh and Vic Mensa and now Chance from Instrumentality is making a concerted effort to get his shine on. Chance hails from Jones College Prep  and the same crew (Save Money) as Vic Mensa who you've seen posted up on FSD several times before. In a video shot by Davy Greenberg, Chance reminisces over his relatively short but eventful past over a simplistic horn, key and drum beat.
Download the Back To School Pack EP by Instrumentality
Contraband
18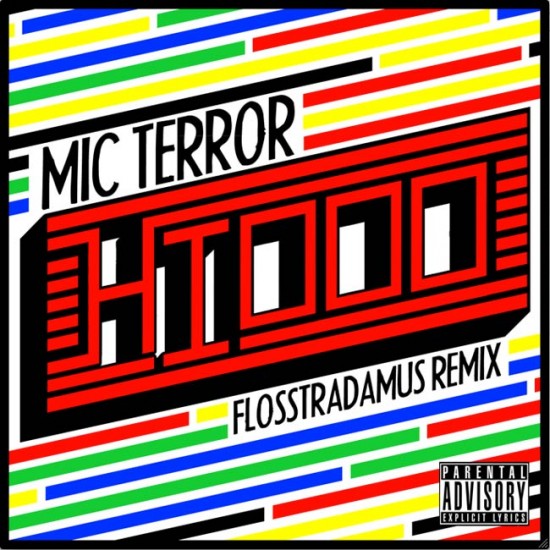 That dope breakdown at the end of the Hiooo Video? That was the remix courtesy of Flosstradamus. Super Dope take on this Chicago classic.  Download it below and then go cop the Hiooo EP for $3 bucks on iTunes.
Mic Terror – Hiooo (Flosstradamus Remix)
FSD STAFF
4