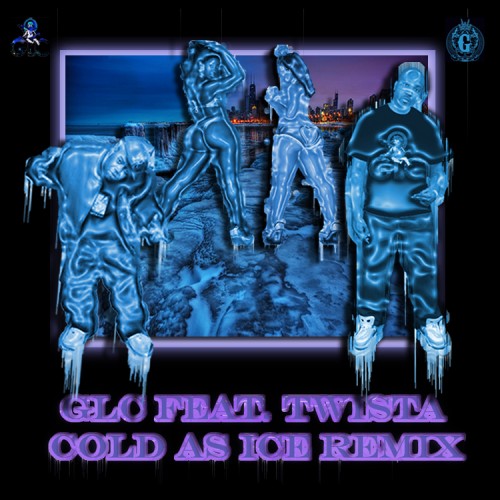 As you know, GLC's Love, Life & Loyalty project dropped last Fall, and hosted a star-studded lineup of some of Chicago's best emcees and producers.  I was lucky enough to hear an early version of the album, but once it went to print, a lot of the original tracks I'd heard had to be flipped due to sample clearance issues.  Think of all the classic rap tracks you've heard over the years that have been scrapped or rearranged thanks to the sample Gods.  The number is staggering.  Luckily, we now have the internets, which allows us to relive and release the tracks that were intended for the public to hear.  And this is one of those gems.
Sampling the always-popular Foreigner track of the same name, it appears the band either raised their clearance rate or EMI didn't have that Loud bread that the Brownsville boys had.  Either way, this joint needed to be heard, and now we have it for liberation.  Ice cold, indeed.
GLC x Twista – Cold As Ice [O.G. Version]
Also, GLC has an in-store @ FYE in Chicago on February 11th @ Noon.  Be there.