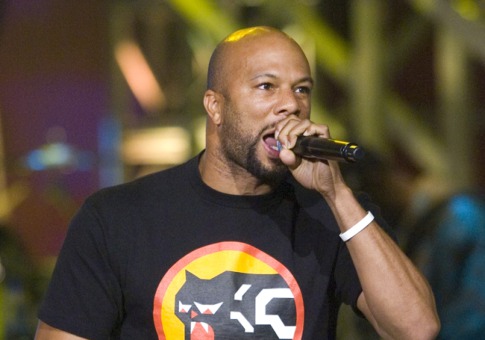 Produced by Karriem Riggins
Well damn, they're just going to go ahead and make my day with this one, huh?  New Common!?  I've been waiting a long time for this moment, but as it turns out, this joint isn't exactly "new", even though the public has yet to hear it.  Word is this joint was recorded during the Like Water For Chocolate era of Com's career, but was left off official releases for reasons unknown to me.  Better late than never, though, as I'll take any new Rash records at this point.  He was killing everything he touched 10 years ago, and it sounds right at home with his work from that time period. 
MAJOR props to DJ Eves for liberating this gem, which is to appear on his Reks-hosted mixtape I Know What You Did Last Mixtape, which will be available for download next Tuesday via iTunes, and will feature an untagged version of this joint (search The Hip Hop Project 88.7fm).  God bless that man.  Ha!  Dj Eves spins live every Saturday night On 88.7 fm 8:00pm – 12:00am.  Check him out here: or www.wluw.org
Update: Upon further listens, Com name drops G-Unit, George W. Bush, WMD's and the (second) war in Iraq, which means this track was probably recorded sometime between '03 – '05, possibly during the Be sessions .  Definitely after Like Water For Chocolate, though.  That is unless Com has future-seeing powers.