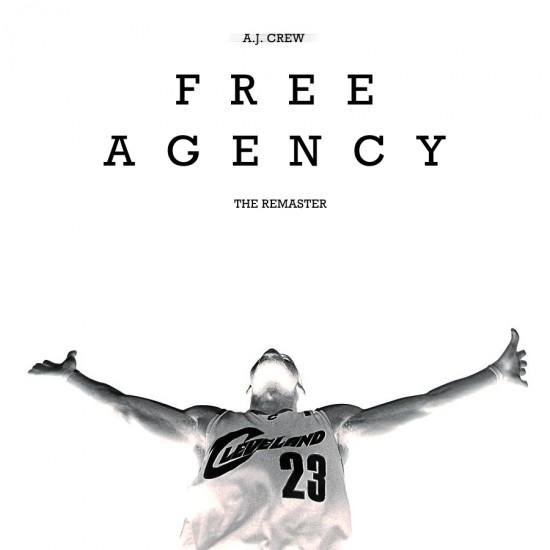 Presented by Fake Shore Drive & What's In My Headphones.
After all of the leaks, A.J. Crew's latest project is finally available for everyone's listening pleasures. Hit the jump to check out the tracklisting and to stream/download the tape. For those who may be unfamiliar with A.J., be sure to check his interview with What's In My Headphones below. Enjoy.
Ty Howard
2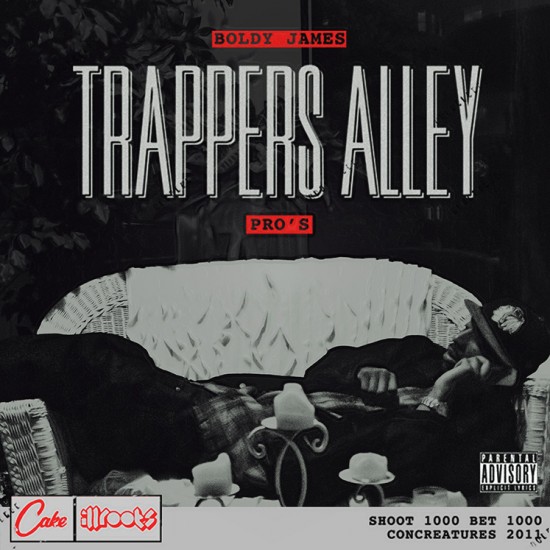 The Chi and the D connect on this one.  Boldy D goes hamster, no question about that.  Chuck Inglish, Tye Hill, Sir Michael Rocks and Tenille all aid and assist here.
Shouts to IllRoots for the premiere & NahRight for the link.
Andrew Barber
1
Directed by Gregory Buissereth.
Furiou$tylez & DJ Vic Lloyd return with another visual from Puttin' The Street Back In Streetwear, Vol. 1. This time around, featuring the "Duke of Earl of putting these dukes up". 100's back! If you haven't grabbed the tape, be sure to do so here.
Ty Howard
1