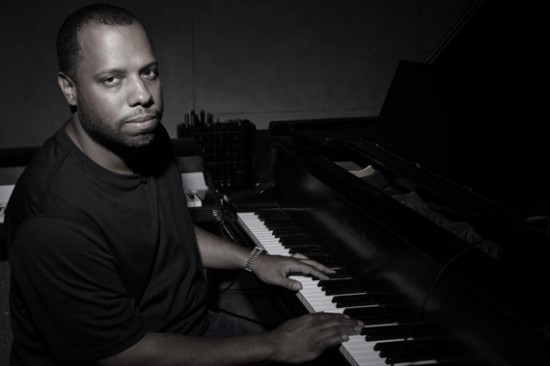 Well, this is interesting. According to Common, Dion stands as the only producer on The Dreamer, The Believer. I was hoping for a few 'Ye tracks, but I'll take a No I.D.-produced project any day. Check out what Com had to say about his track with Nas and No I.D., "Ghetto Dreams", below.
MTV:
According to Common, No ID has produced all of the music on The Dreamer, The Believer.
"That was the first song we did for the album," Common told MTV News. "No ID said, 'I got something for you.' He played that beat, I was like, 'Oh, sh–.' I kind of hopped into it, like a zone, a character almost [while] writing it. It was just so raw, something like '95, but new sounding. Then he put up this Nas vocal [sample] going, 'Ghetto dreams,' and then I was like, 'Oh sh–.' "
Nas heard an early version of the track and immediately wanted to jump on the song. According to Common, No ID and Nas were in the studio recording together when the producer played the Queensbridge MC the record. "Once Nas heard that — No ID played it for them 'cause they was working — and Nas was like, 'I'll get on that,' " Common said. "And Nas is my favorite MC, so that was a blessing."
I wonder what else Com and Nasir were working on. Hopefully, we find out soon.