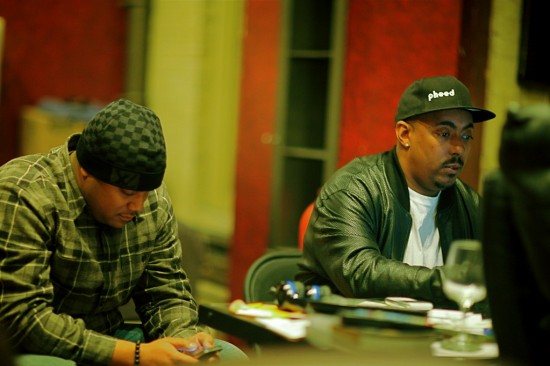 Chicago music industry vet John Monopoly has linked with Larro Wilson to launch a new record label, Lawless Inc., and have inked King Louie as their flagship artist.
The indie label is currently finishing up a major distribution deal, and is planning to drop Louie's Dope & Shrimp album in January. The first leak from Louie's D&S album is the "Too Cool (Remix)" featuring 2 Chainz and Red Cafe, which drops today at noon on Fake Shore Drive.
Category: Chicago
This. Is. Tha. Barber.