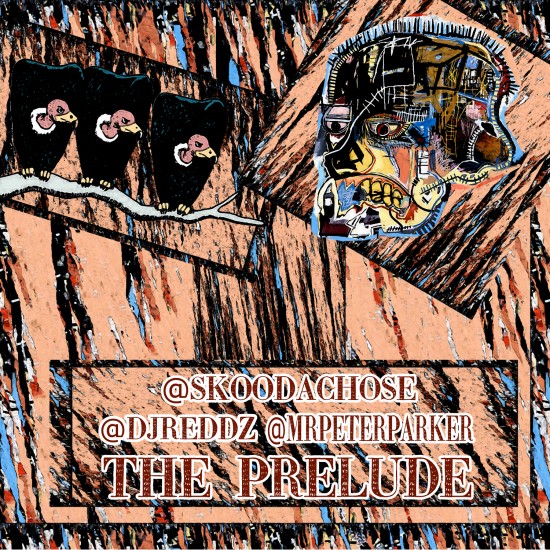 Hosted by DJ Reddz & Mr. Peter Parker
This mixtape serves as a prelude (get it?) to Skooda's album, Vulture Kulture, which is set to drop sometime in 2012. Whatever happened to The Heir Up There, anyway?
The project features tracks with Traxster, Mikkey Halsted, GLC, Dawreck, Bennie Franks and more. Hit the jump for the full press release and tracklisting.
Washington, DC's & WPGC 95.5FM's very own, world-renowned DJ Mr.Peter Parker (@mrpeterparker) & DJ Reddz (@djreddz) host: SKOODA CHOSE (@skoodachose)-The Prelude (EP) in conjunction with Troublemaker Management Int'l (TMI LLC). The Prelude represents a look into past and current records from Skooda Chose that provides fans with insight into the diverse lyrical style and subject matter that Skooda Chose comprises as Chicago's elite hiphop rap artist. The Prelude essentially is just that, a prelude, to the upcoming 2012 LP Vulture Kulture which is destined to be a hiphop classic. The Prelude includes features from several talented rap artists and music producers including: The Legendary Traxster (@traxster), GLC (@GLCtheism), Mikkey Halsted (@mikkeyhalsted), Cosmo Barron (@cosmobarron), Karvelli (@karvelli), Pheave (@pheave), Parkay (@parkaybb), Amilcar (@longliveamilcar), Anton Genius, The Wrong Guys, Chet Haze (@chethaze), Mello Mike Petro (@mellomikepetro), Naledge (@naledge), Pugs Atomz (@pugsatomz), Bennie Franks (@benniefranks), The Track Dealaz, & DaWreck (@dawrecks). For further information on interviews, features, and other business inquiries please use the contact information listed below.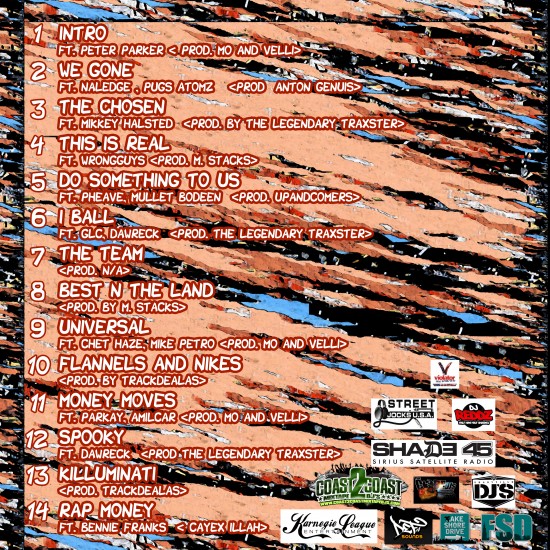 Category: Chicago
This. Is. Tha. Barber.