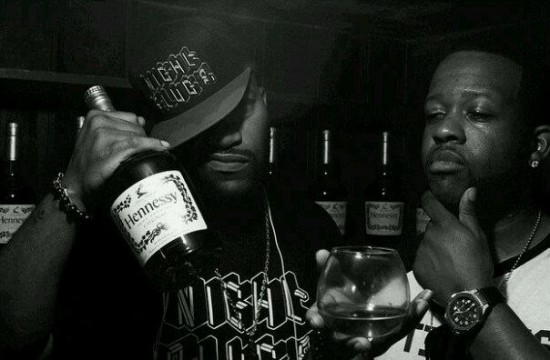 Back on a writing and recording spree, Naledge is back in a major way, dropping freestyles here and there, with a slew of projects in-store for 2012. On this one, he tackles one of the greats Dilla beats of all time, SV's "Players." You could put barking dogs on this one and I'd listen to it.
Also, Naledge and I are working on something with up and coming Chicago artists, and we'll be looking for beats and rhymes. Details to come, but if you're interested, holler at us on Twitter [Me, Naledge, Ty]
Andrew Barber
1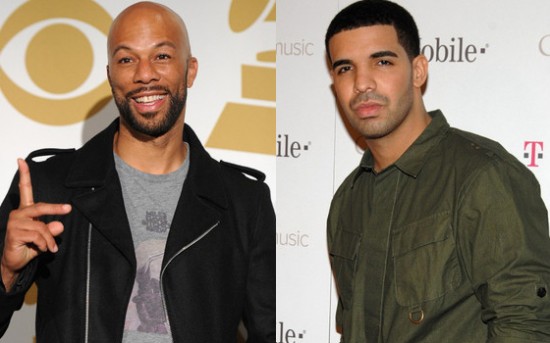 Last week, in the early morning hours of Sunday morning, I tweeted about a run-in I'd had with Drake at the T-Mobile/Google Music party at TAO at the Sundance Music Festival. I asked Drake when he was going to respond to Common and he simply replied "Never;" he also said some other things, but we'll just let that be.
In an interview with Nation over at NahRight, he asked track about his plans to respond and this is what Drizzy had to say:
So people want to know: will you respond to Common?
No. Because despite how it's been worded by him that situation is not a "hip hop moment" or a "battle for the sake of musical integrity"…it's a ploy for attention around the release of an album. More than anything it was just disappointing cause what kid isn't a fan of what Common has done for our genre. A guy who made such an incredible career for himself based off expressing genuine feelings about life and love is now targeting me for sharing my story.
Andrew Barber
14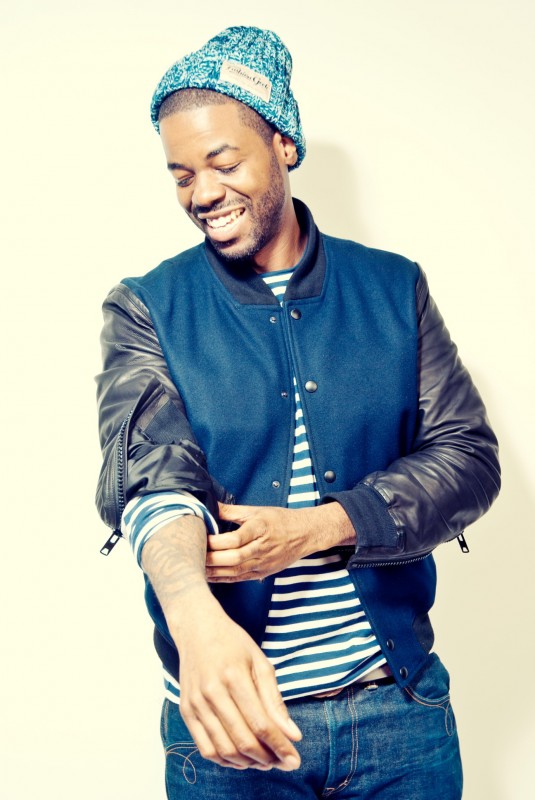 Produced by Gunna.
Joined by GLC, Nesby Phips and his fellow Project Mayhem brethren Paypa, Lennon keeps his focus on his latest track. If you were listening to Go Ill Radio this past weekend, then there's a good chance you heard this record. Well, now you can enjoy it in all of it's MP3 glory.
Ty Howard
2