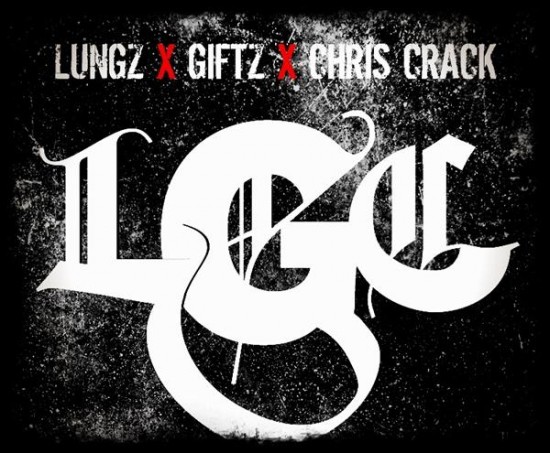 Lungz, Young Giftz and Chris Crack trade bars over a Young Sean-produced track for the second official offering from Furiou$tylez and DJ Vic Lloyd's Puttin' The Street Back In Streetwear, Vol. 2.
Dirty and clean versions after the jump. This one goes.
Audio clip: Adobe Flash Player (version 9 or above) is required to play this audio clip. Download the latest version here. You also need to have JavaScript enabled in your browser.
Lungz, Young Giftz & Chris Crack – L.G.C. | Clean
Category: Chicago
Some guy named Ty.