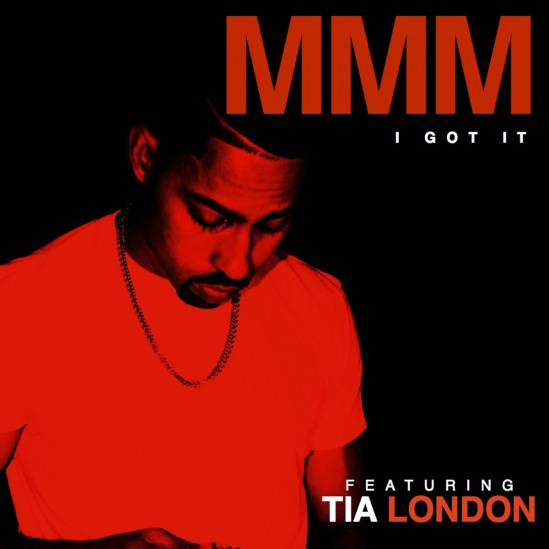 Produced by The Legendary Traxster.
New Mikk is always welcome and that's just what we have in the form of this joint featuring windy city songstress Tia London. Consider this track the second official offering from Mikkey's No I.D. and Traxster-helmed album, The Force. This one goes.
Dirty and clean versions after the jump.