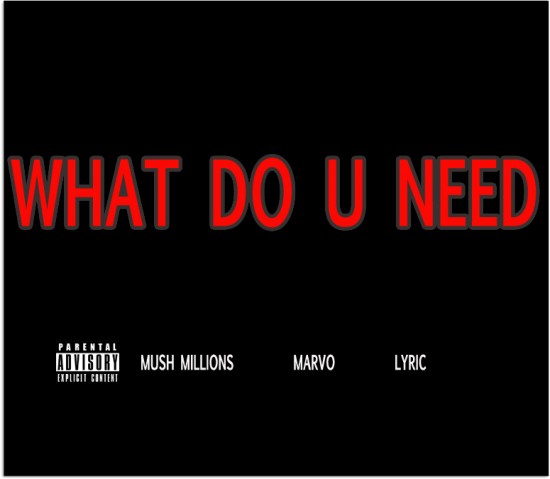 Mush's new project, Blank Check 2, is due out next month, but he's going to be dropping records left and right until its street date. Today Mush blessed FSD with two, the first featuring Vo and Lyric formerly of BXC.
You can check out his other leak, "I Ain't Playing," below.
Audio clip: Adobe Flash Player (version 9 or above) is required to play this audio clip. Download the latest version here. You also need to have JavaScript enabled in your browser.
Mush Millions f/ MarVo & Lyric – What Do U Need
Mush Millions – I Ain't Playin
Category: Chicago
This. Is. Tha. Barber.