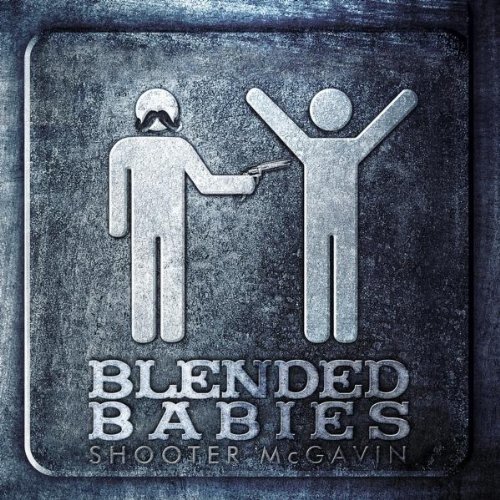 And another one…
We're happy to announce that production duo The Blended Babies have inked a publishing deal with Sony/Boardwalk Entertainment/ATV. Earlier today, the duo were signed by Evan Bogart, the owner of Boardwalk Entertainment. The writers and producers at Boardwalk are responsible for such hits as "Halo" by Beyonce and "S.O.S." for Rihanna.
This is a great look for the Babies, who've laced GLC, Twista, Chance The Rapper, Yelawolf, Boldy James, Kids These Days, Freddie Gibbs and Chip Tha Ripper with impeccably produced records over the past few years.
Congrats fellas. And in celebration of their deal, we have an exclusive record produced by the Babies coming up next.