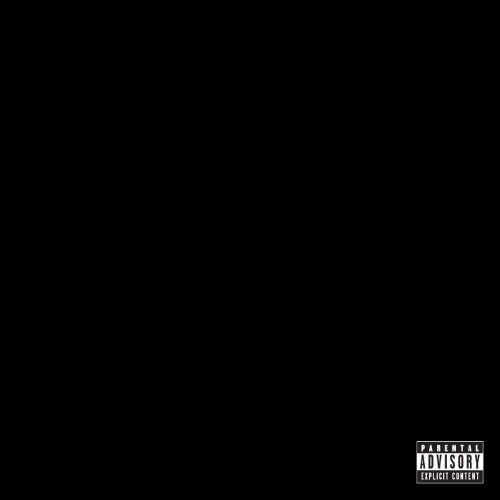 Words by Marisol Vélez (@PinqyRing)
Opening with politically-driven spoken word intro "Ayesha Says", it is imminently implied that Lupe Fiasco is a man on a mission in his newest project Food & Liquor II: The Great American Rap Album. The 16 song release, which dropped on September 25th, is a prodigious pill to swallow if you've already digested the monotony and indistinguishability of rap. It's clear that a particular kind of Hip-Hop is back, as Lupe re-introduces the story telling and messaged music that lacked in L.A.S.E.R.S.
The first track, "Strange Fruition," opens the album with the revolutionary rap and verbose lines we can expect throughout the project. The title, a play on Billie Holiday's "Strange Fruit," can even be said to describe the album: An odd materialization of a project that questions the same oppressions it has to function in, especially in this current capitalistic music industry. Lupe takes shots at America and its unjust social structures, explaining alliteratively why his "sounds and sermons are so wrath." Lacking from the song was a decipherable hook, which at first listen I thought wasn't present because Casey Benjamin's singing is barely audible.
We continue getting sermoned in song about societal wrongs and how Hip Hop has helped to perpetuate urban stereotypes. In "ITAL (Roses)" Lupe asks for "a little break, from the cocaine and the kilos… a break from the strippers on the p-o." He addresses "systematic brokeness" and calling President Barack Obama a terrorist, and even hits us with some auto tune action towards the end. His double word rhymed flow and message about fiscal responsibility certainly made me feel better about driving a busted up Camry.
"Around My Way (Freedom Ain't Free)," one of the singles from FL2 that sampled Pete Rock and CL Smooth's "They Reminisce Over You," allows us to witness slant rhyme in perfect form ("Hither you can be Mr. Burns or Mr. Smithers/ The tyrant or the slave, but nowhere in the midd-le") and, again, hammers in the message resonating throughout the album that "America's a big mothaf*ckin' garbage man."
In "Audubon Ballroom", a portion of the simply-written chorus states "black people… we're not niggas", and here is a moment in which we can witness an imperfect Lupe. Though he seems to contradict himself, (using "nigga" in "Strange Fruition" and calling Kendrick Lamar a "lil' nigga" at the Congress Theater), it really just displays street youth's confused operation within the dichotomy of words becoming re-purposed "positively" yet are still negative and originating in degradation. I can't blame him because as a feminist I have yet to completely eradicate "bitch" from my vocabulary, a result of words becoming a part of and a norm in urban culture.
[Click Below For Next Page]
Pages: 1 2
Category: Chicago