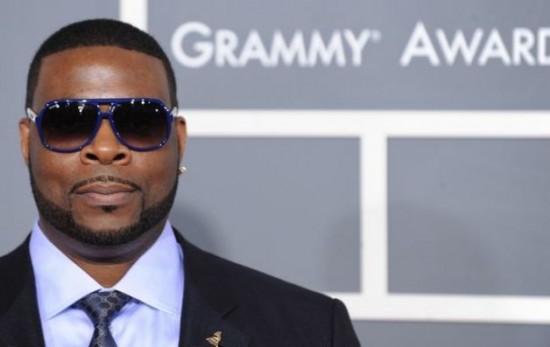 Today, producer/artist/CEO The Legendary Traxster took to his blog to unleash the 2012/2013 release schedule for his boutique label, Traxster Inc. Traxster's indie label boasts releases from Do or Die, Twista, CWAL Mob and Tia London — with the first coming tomorrow via CWAL Mob. Looks like there's a lot of Trax music to be excited about on the horizon.
CWAL Mob – Loyalty Is Everything October 31st 2012
Tia London – THΞ ΘVERdose November 23rd 2012
CWAL Mob – Til The World Blow December 21st 2012
The Legendary Traxster – #ONECHI January 25th 2013
Do Or Die "Untited" TBA
Twista "The Dark Horse" TBA
Category: Chicago
This. Is. Tha. Barber.