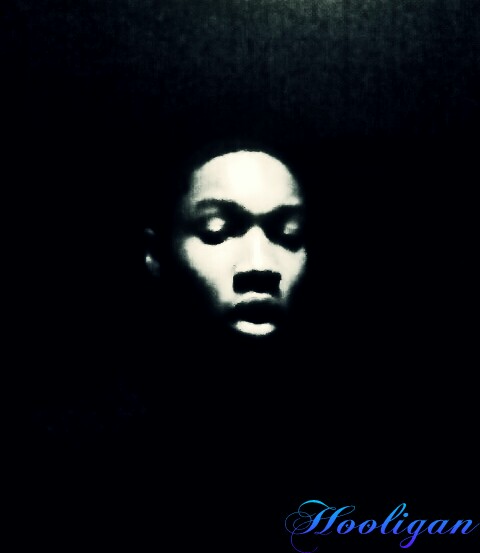 Follow Hooligan (@Prod_ByHooligan)
FSD Beats sets out to build awareness of Chicago's top up-and-coming producers — something we have an abundance of. No need to seek other cities for your sound, we have the cream of the crop right here.
We'll be offering up new instrumentals from rising producers weekly — free of charge — for you to rock over (and so you'll stop rapping over "Us"). If you like what you hear, please reach out to the beatsmiths to inquire about how you can work with them in the future. Got it? Utilization is key.
Today we're honoring 17-year-old Chi-Town producer, Hooligan. Hoo, who began producing at the age of 13, has already knocked out work with acts such as Kush Cowboys, Chris Mille and Maserati Deeder. Hooligan describes his sound as "heavy orchestras, dark operas and colorful synth melodies layed under heavy trap drumplay." That's a pretty dope description, no?
Hooligan also produced one of my favorite tracks that dropped this week, Chris Mille's "Right Back," which we named one of the FSD Songs Of The Week back in October. He's worth checking out. Enjoy his freebie beat below, and reach out if you're interested in his services.