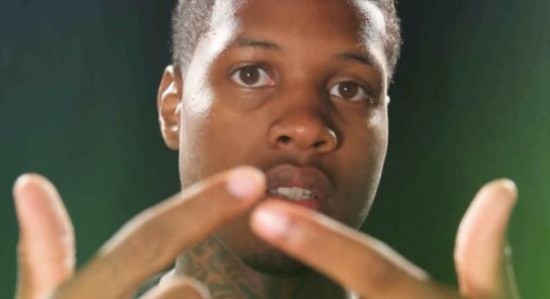 Produced by Snapbackondatrack
Durk gets very introspective on this new one courtesy of Snapback. He discusses the ups and downs of the game, and the hardships and struggles he's faced with on a daily basis. Rarely does Durk let us into his mind, but he welcomes us with open arms here.
"OTF" is to land on producer Snapbackondatrack's upcoming compilation, No Soda 2, which will hit the net on December 1st.