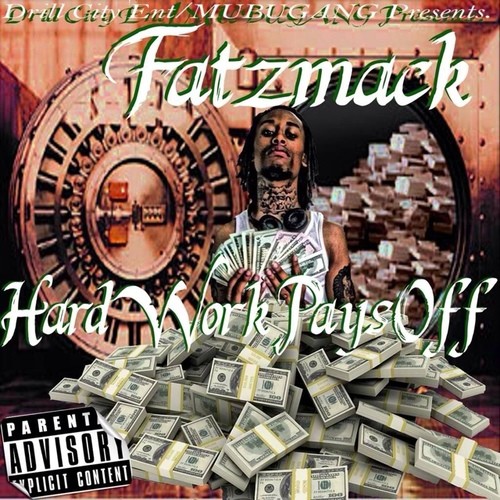 Confused about the song title? Well, nothing is more hardbody than the Flintstones. They did live in the stone age, after all. Get it? This joint features MUBU Gang associates Fatzmack and King L, and was pulled off Fatzmack's recently released Hard Work Pays Off mixtape.
Check out the track "Hardbody Flintstone," and download Fatzmack's new project below the jump. Take your vitamins.
Category: Chicago
This. Is. Tha. Barber.