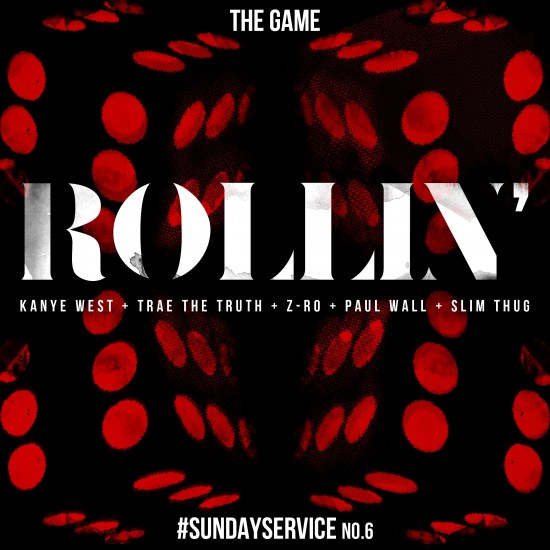 Produced by Kanye West and Cool & Dre.
Uh oh — this is mean. Unfortunately, there isn't a Yeezy verse on this one. Treated. Anyway, Game's Jesus Piece album impacts December 11th and features appearances from 'Ye, Common and Jeremih.
Update: This record was actually slated to be featured on Game's The Documentary album, but Game decided to dust it off and touch it up a bit. Crazy, right?