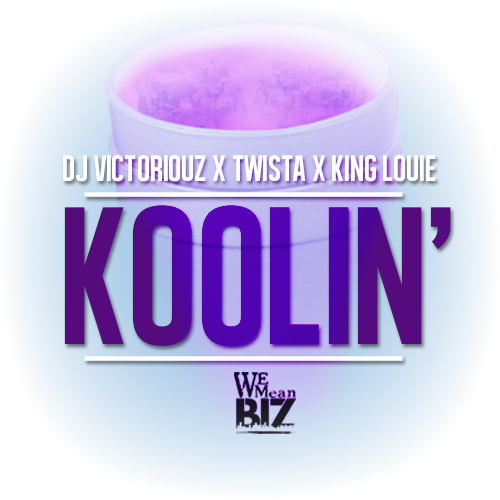 Produced by Fade.
What's that? DJ Victoriouz as the lead artist? Yes, you read that correctly. Vic is stepping from behind the DJ booth to jump on the mic and drop his own solo project. Part rapping, part writing the songs, part DJ Khaled-style A&Ring — the album is due out in early 2013, and features a star studded cast of guests and producers. If you've been following Victoriouz' career, then you know he's one of the most respected DJs and hit selectors in the city, so his debut is sure to be a monster.
Today we're proud to present the first leak from Victoriouz's project, which features the legendary Tung Twista and King L. Not bad for his first ever look, right? I gotta give it up to King Louie, however, fo dropping one of the best lines from Menace II Society in his verse. Well done.
Look for more leaks from Victoriouz's mixtape coming very soon. Kool out to his one first, though.