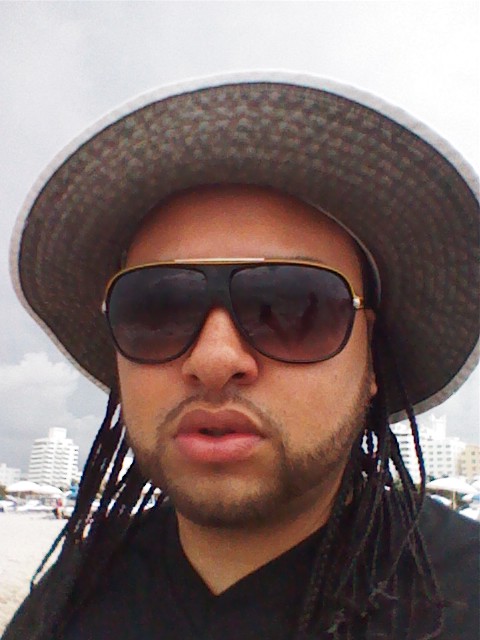 Follow ThrowBakk (@swallowdakiddoz)
FSD Beats sets out to build awareness of Chicago's top up-and-coming producers — something we have an abundance of. No need to seek other cities for your sound, we have the cream of the crop right here.
We'll be offering up new instrumentals from rising producers weekly — free of charge — for you to rock over (and so you'll stop rapping over "Good Kush & Alcohol"). If you like what you hear, please reach out to the beatsmiths to inquire about how you can work with them in the future. Got it? Utilization is key.
Today we highlight ThrowBakk, who is affiliated with The Arkitekz production squad. ThrowBakk works closely with Blanco Caine, and will have at least two tracks on Blanc's forthcoming album, White America. Most recently he worked with Bodi Deeder and Blanco Caine on "Shots Fired," from their last collabo project.
Today Throw offers up this freebie beat he's calling "Hood N*ggaz." Stream and download below, and hit ThrowBakk up if you like that work.
Category: Chicago
This. Is. Tha. Barber.