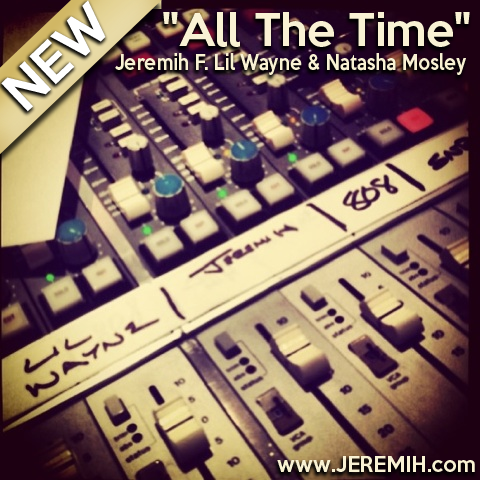 Jeremih grabs Weezy F. Baby for the remix of "F U All The Time," which will serve as the first single from his forthcoming project entitled Thumpy Johnson. If you were a fan of Jeremih's Late Nights (which was easily one of last year's best projects), then you know this joint was a standout, and a perfect fit for Wayne. Seriously, this record was custom made for these two.
Check out the official remix below, and stay tuned for more details on Jeremih's next release.
Category: Chicago
This. Is. Tha. Barber.