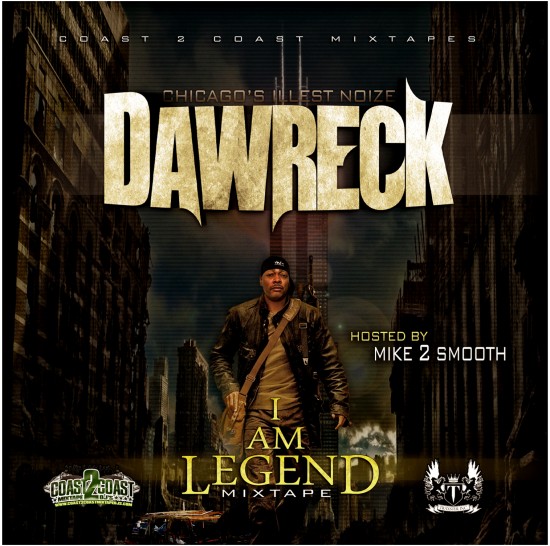 Hosted by Mike 2 Smooth
Triple Darkness alum, Dawreck, links with Coast 2 Coast DJ Mike 2 Smooth for his new project I Am Legend. And yeah, it's a statement piece. If you don't think Rek is a legend, he's out to sway you with this collection of new, rare, classic and unreleased gems. There's 18 tracks in total, and a never-before-heard interview with Power 92. Check it out and check up on Dawreck below. He is legend.
Category: Chicago
This. Is. Tha. Barber.