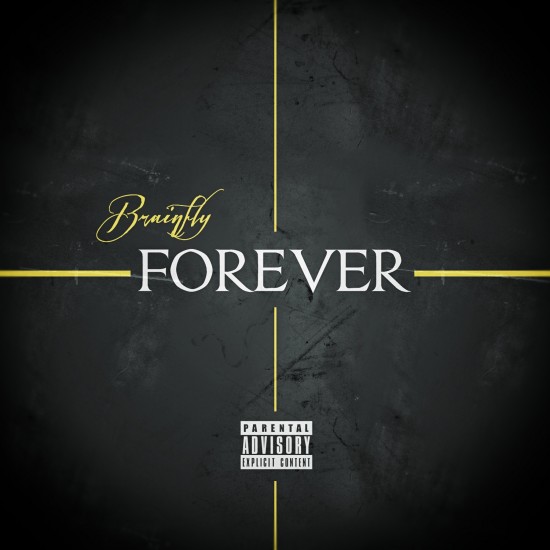 Produced by The Chemist
Remember like a year ago when Naledge and Willie The Kid announced they were doing an EP together? Willie made the trip down from Michigan to the Chi and hit Soundscape to record a handful of joints. And then it didn't happen. Well out of the sky comes "Forever," a new record from the duo, under the newly christened BrainFly moniker. Does that mean we're getting the EP? All signs to point to yes. Unless it's a maybe.
Welcome to "Forever." Stay tuned for more details.