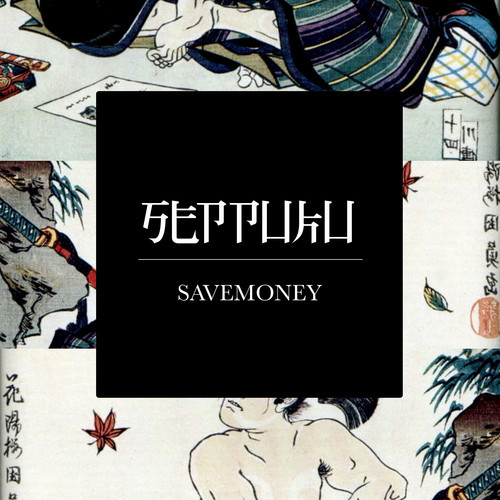 Producd by Nez & Rio
Seppuku – (切腹, "stomach-cutting") is a form of Japanese ritual suicide by disembowelment.
Suicide, it's a suicide when Save Money collide. Chance, Kami, Vic, Shawn and Caleb align for this posse cut produced by Nez & Rio. That's a stacked roster right there.
A tagged version of this dropped last week, but today we get it sans tags. Thank us later.
Category: Chicago
This. Is. Tha. Barber.