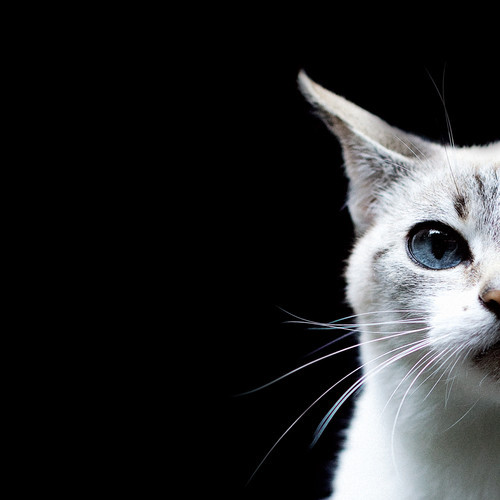 Simeon and Race head overseas to link with German DJ, Adlib, for the remix of "Wine," which also features STL's Black Spade. Details? You want details?
DJ Adlib out of Germany along with TBRCK comes with a remix to the
song "Wine" featuring Black Spade and The Primeridian. This is off
the upcoming release of "Tofu and Alter" dropping on Feb. 8th.

Tofu is the white cat on the front cover, Alter is the spotty one on
the back. Both share their crib with DJ Adlib who assembles six
remixes by Dexter, James Pants, Julian Dyne, TBRCK, Danny Breaks and
Adlib himself. The EP features Declaime, Black Spade, Frank Nitt,
The Primeridian, Planet Asia and Adi Dick on vocals. Robert Winter did
the photos and Chicken George the artwork.
Category: Chicago
This. Is. Tha. Barber.