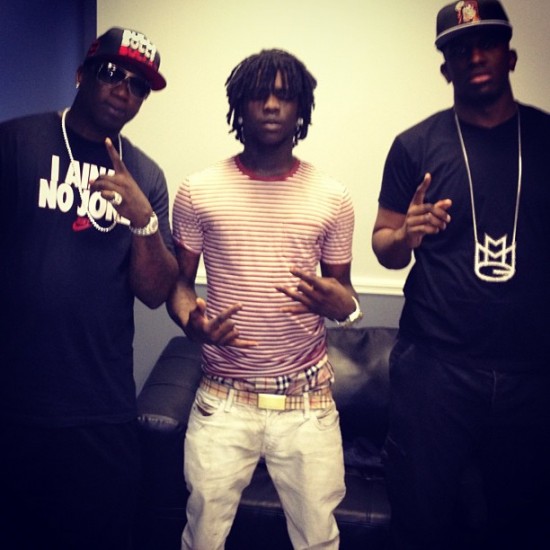 Produced by Young Chop.
After we got the first offering from Gucci's Trap Back 2 featuring Chief Keef just a few hours ago, XZ comes through with the second official offering which also features Keef.
Gucci, Waka and Keef over a Chop beat? Oh, god.
Category: Chicago
Some guy named Ty.