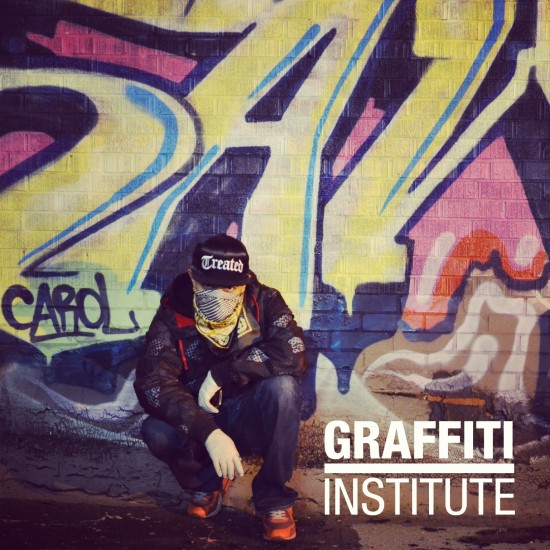 Chicago artist, graffiti master and all around good dude, Kane One, is currently in the process of opening Chicago's Graffiti Institute, slated to open doors this summer. Kane tells me it's a hybrid business model with art education integration, and their tagline is: "Providing creative services through arts education." Mikkey Halsted, Leaders and Kids These Days are all planned to collaborate as well. Sounds very dope.
Want to see more pics? Hit the jump…
Related: FSD Feature: Kane One's Top 10 Chicago Graffiti Bombers
Category: Chicago
This. Is. Tha. Barber.