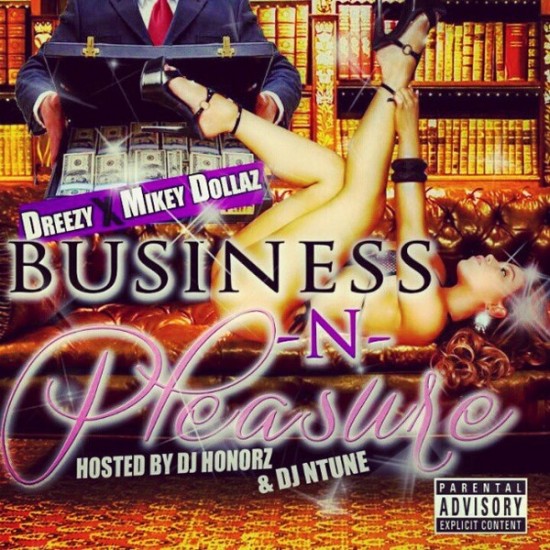 Hosted by DJ Honorz & DJ NTune
Both Dreezy and Mikey Dollaz (of the M.I.C.) are dope, but honestly, it wasn't until they dropped their monster collaboration "Break A Band" that they really hit our radar. "Break A Band" is easily one of the best songs to come out of Chicago this year, and it definitely caught a lot of people by surprise. Both rappers, who are a couple in real life, murked the track, and it's only gotten better with time.
That being said, their full length effort, Business & Pleasure, piqued our interest. In fact, we even placed it on our 20 Anticipated Projects of 2013 list. Yeah, we were checking for it like that. And the results? Solid. They made us fans, and they delivered on this battle of the sexes collabo LP. They hit the mark with Business & Pleasure. It's worth your time, a stream and a download.
Check it out below
Category: Chicago
This. Is. Tha. Barber.