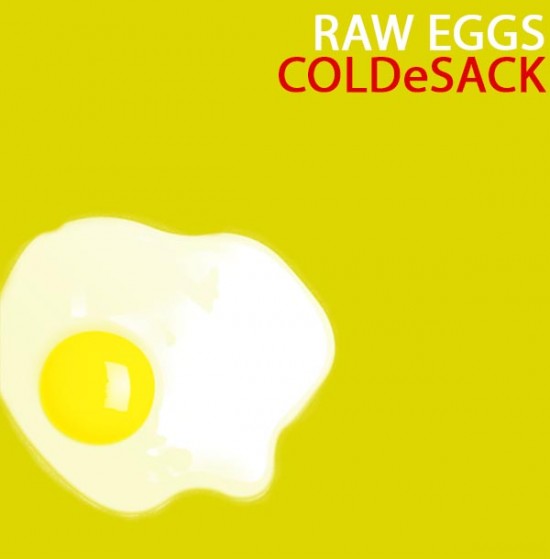 Save Money producer, Coldesack, drops off his second instrumental EP. He's calling this project Raw Eggs. Salmonella? Nah, we ain't never scared.
You can stream the project below, but in order to hold on to the beats, you must purchase for the low, low price of $5. Hit the jump, over easy.
Category: Chicago
This. Is. Tha. Barber.