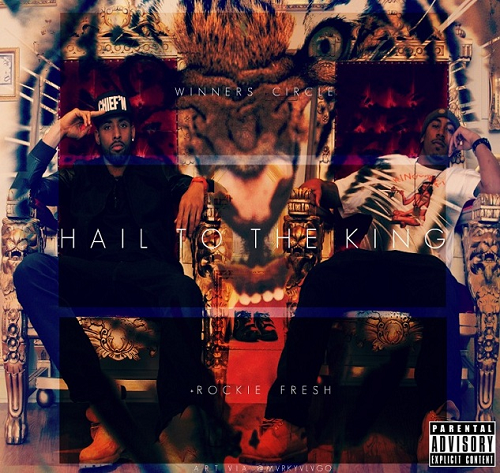 Produced by Sinima
Winners Circle are a part of Stalley's BCG clique, and their debut mixtape features appearances from Stalley, Nipsey Hussle, Currensy, Rockie Fresh, Kendrick Lamar, Boldy James and is hosted by DJ Hi-Tek. Sounds like serious B-I to me.
Here's their first leak featuring Stalley's MMG cohort Rockie Fresh. All hail the king.
Category: Chicago
This. Is. Tha. Barber.