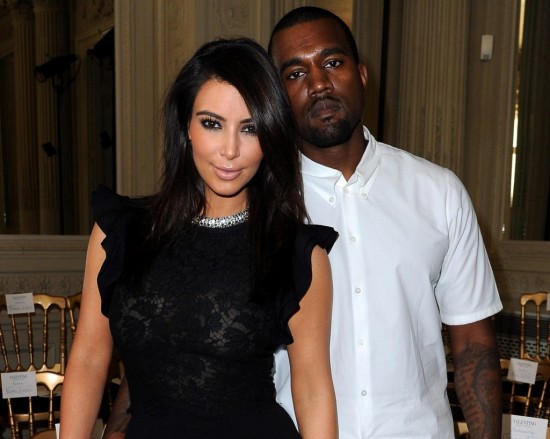 According to TMZ, Kim Kardashian has given birth to a baby girl a month earlier than expected. It really is Yeezy season, huh?
Sources close to KK tell TMZ the baby and Kim are both in good health. Kim and the baby are still at Cedars-Sinai Medical Center, where Kim gave birth this morning.
Congrats to 'Ye and Kim.