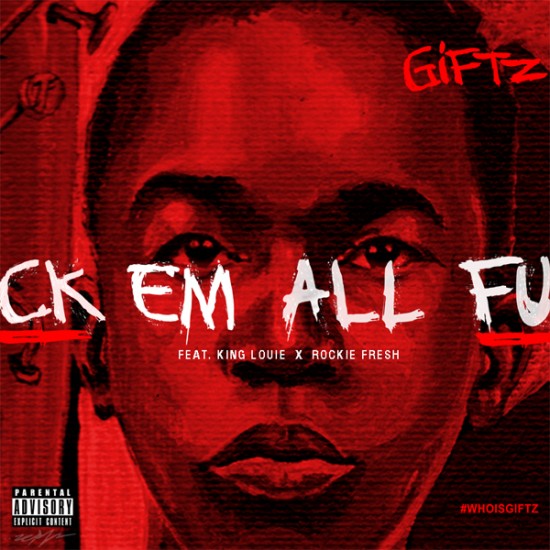 Artwork by Zeph Farmby
With C-Sick behind the boards, Giftz links with two of Chicago's heaviest hitters, King Louie and Rockie Fresh, to drop a three kings type of record. This serves as the official single from his highly anticipated Position of Power project, which is set to drop in August.
"F*ck Em All" was created organically via a late night studio session for Position of Power, when all emcees found eachother in the same studio. The result is the heater you hear below. Spread the news, this one is powerful.