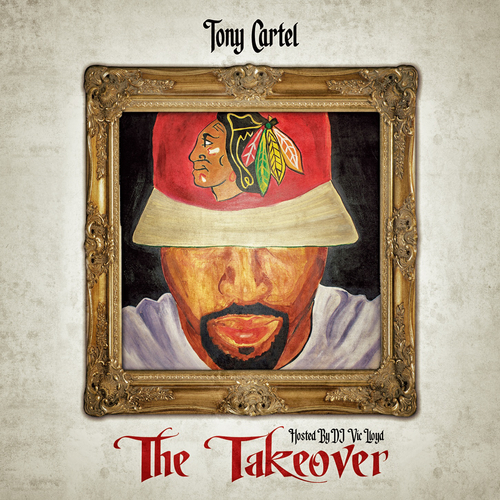 Hosted by DJ Vic Lloyd.
Emcee Tony Cartel drops off his debut project, The Takeover. Take it away, Tony:
I look at the mixtape as a mini-movie. The beginning serves as an introduction to Tony Cartel, the middle portrays the "action" found in street life, and the project wraps up with songs that show my desire to leave that life behind and start a new chapter.
Stream/download below.