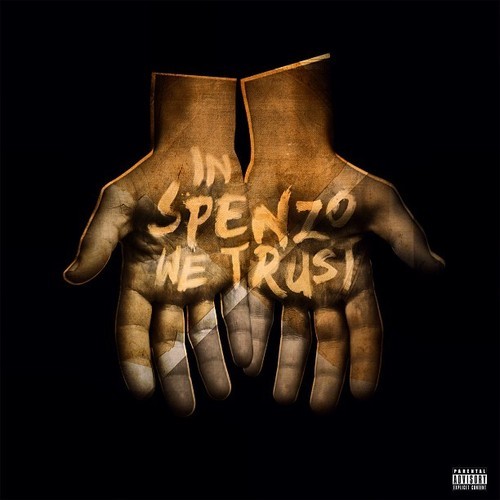 Produced by Honorable C-Note
Here we go… Spenzo wrecks this one. The young gunner has been consistently dropping videos each and every week for the past few months, but we're guessing a lot of those records won't make the final cut of In Spenzo We Trust. But this one right here? This one is most definitely landing on the project.
In Spenzo We Trust drops on July 15th, and you can hear the project a day early at his release party at Chicago's New Era store on July 14th. The flyer for said event can be found below.