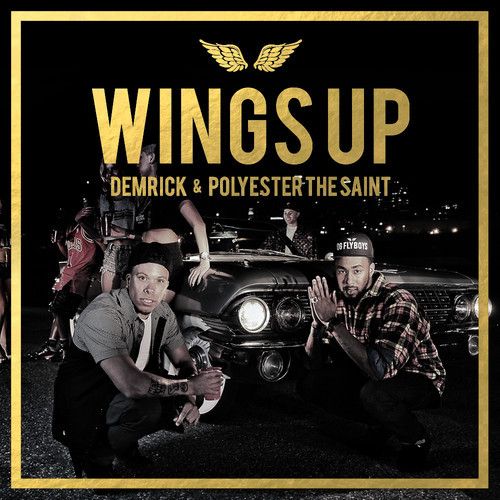 Produced by Polyester The Saint.
West coast emcee Demrick and Chuck Inglish provide the soundtrack for pretty much everyone's weekend with the release of "Dazed & Sedated". This smooth joint will land on Demrick and Polyester The Saint's Wings Up EP, due out this Tuesday.
Stream/download below.
Category: Chicago
Some guy named Ty.