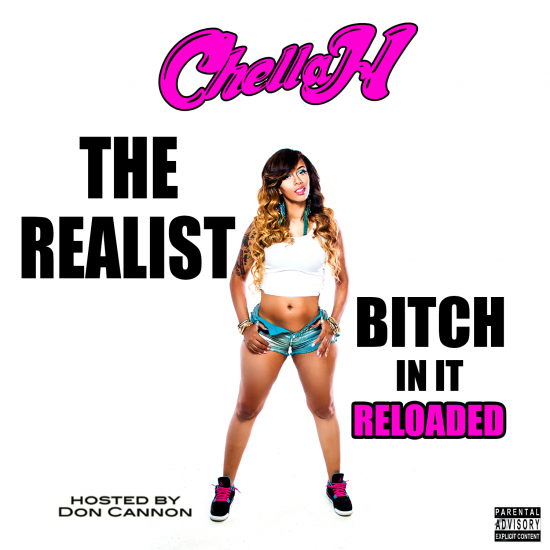 Hosted by Don Cannon
It doesn't get much more realer than Chella H. The only way to get realer, is to get reloaded, and I invite you to do so this evening with The Realist Bitch In It: Reloaded; Chella's revamped working of her project that dropped earlier this year.
The 'tape features favorites from the O.G. version, as well as a handful of brand new records. 20 total to be exact. Shawnna, King Louie, Bo Deal, Zaytoven and others show up to contribute. Okay, she's reloaded. Hit the jump for the new clip.