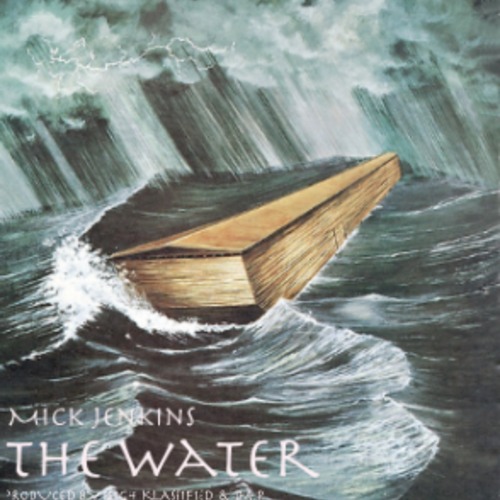 Produced by High Klassified & Da P
H20. Agua. Whatever you want to call it, thank God for it. As Mick puts it, it's more important than gold. This is the first leak from Mick's forthcoming mixtape, The Waters. Press play to sail the open seas but don't rock the boat.
If you're not paying attention to Mick yet, I suggest you look into it now. Splash.