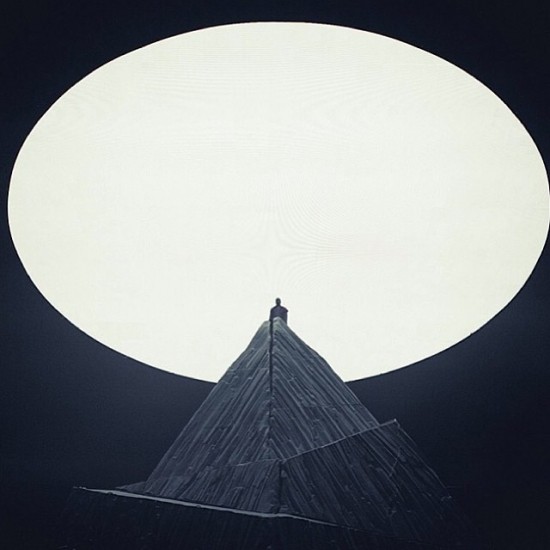 Last night, Lord Yeezus kicked off his Yeezus Tour in Seattle, Washington. And just based on these pictures and short video clips, this looks like the most incredible set build out in the history of Kanye's incredible set build outs. Mountains, masks, ballerinas, cliffs, snow, Red October's and Jesus Christ himself all find their way into Kanye's 27-song performance.
Visually speaking, this is on a whole other level — from the merch to the stage — and Donda has outdone themselves yet again. Looking forward to catching this when it swings through Chicago in November. Hit the jump for a slew of pictures and clips.
COS, Virgil Abloh, DP16 and more.