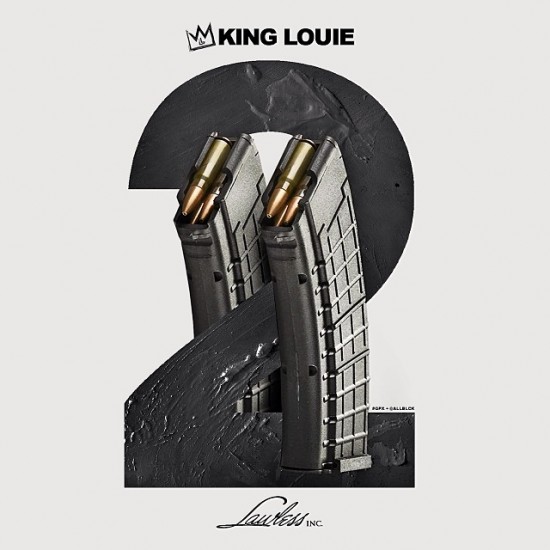 Artwork by ALL BLCK.
In case you didn't know, King Louie's getting back to the basics with a follow-to last year's Drilluminati. While we wait for the first official single (which already has a video shot for it), "Tony", we get a look at the project's official artwork.
Drilluminati 2 is scheduled to impact next month. You've been warned.