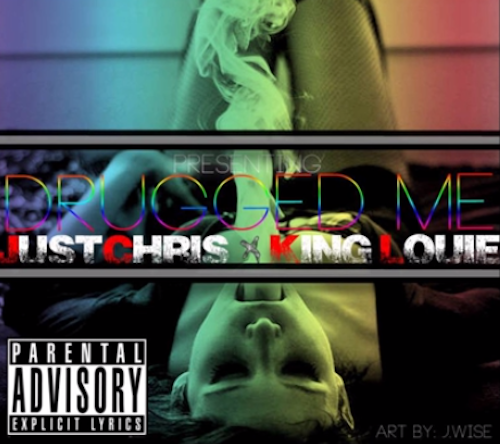 Someone slips Chris and Lou a mickey on this new joint, "She Drugged Me." You gotta keep those drinks covered in the club, people. You just might end up face down in a gutter somewhere.
Fun fact: JustChris is the artist formerly known as White Boy.
Check out what they put together below.