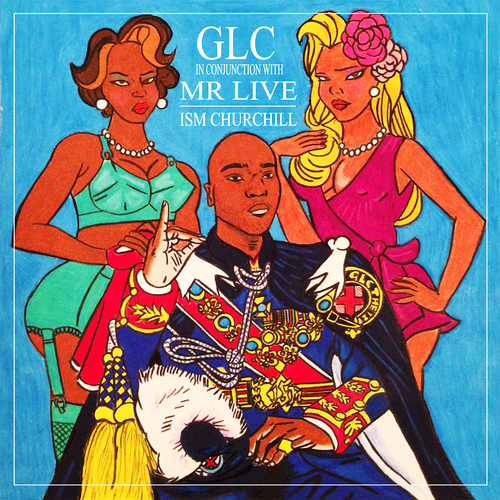 Produced by KJS Beats.
GLC comes through with one last one drop from his Ism Churchill project before it impacts tomorrow. On "Anita", GL gets some assistance from MG and Cherri Soul as he takes on a smooth flip of Anita Baker's "Been So Long".
Stream/download "Anita" below and hit the jump to check out the official track listing for Ism Churchwill, which drops right here tomorrow.