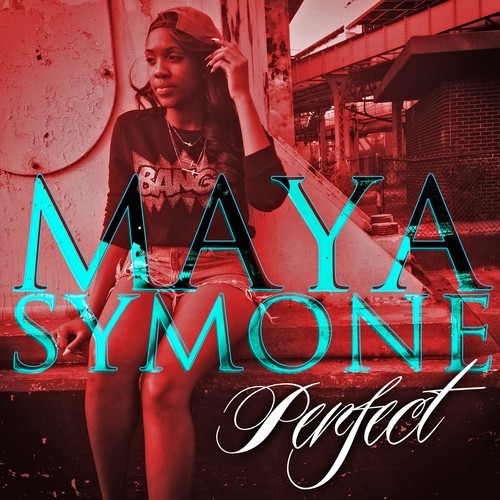 Produced by Trakkaddicts
18-year-old Chicago artist, Maya Symone, blesses us with her first release since this past summer's "SummerTimeChi." This follow up, "Perfect," is a nice record.
"Perfect" represents having one person that may have flaws, insecurities, and baggage but you see past it in search for genuine love, acceptance, & understanding!
Her debut, MelodicEvolution, is due out in January 2014.