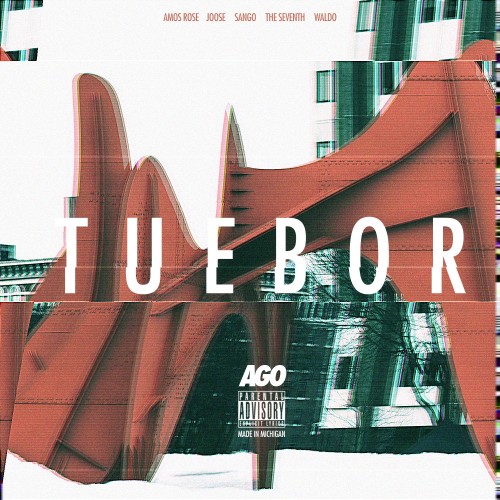 Grand Rapids collective AGO deliver their Tuebor project, which features production from Sango, THE SEVENth, Mozaic, AbJo and more. Curious what Tuebor is exactly? I'll let them explain:
Tuebor is about defending and preserving what is yours. It's about representing the Michigan culture in the best way. It's also about Grand Rapids, Michigan's AGO and the stories that they tell.
Stream/download Tuebor below.