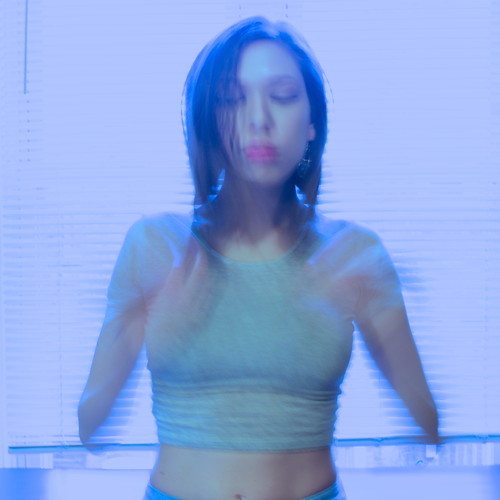 Produced by The-Drum.
Singer Dre Green caught our ears on The GTW's "Neymar Night" and now she's back with some new music of her own. Today, Dre gives us the hazy "Guarded" from her untitled debut project scheduled to be released later this year. "Guarded" will also appear on the Lo Motion Singles compilation, which The-Drum and JODY brought to our attention a few days ago with "Oasis".
Listen to "Guarded" below and look for the Lo Motion compilation to drop very soon.