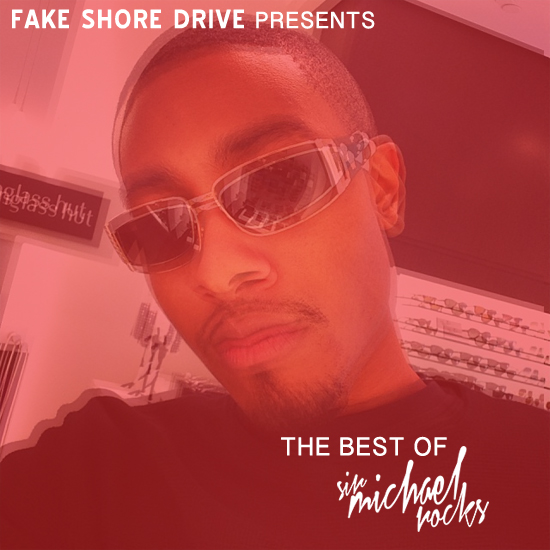 FSD's given you 'Best Of…' tapes for the likes of Lil Herb & Lil Bibby, SaveMoney, King Louie, Joey Purp and C-Sick throughout last year and today we drop our first compilation of 2014 — The Best Of Sir Michael Rocks.
After listening to 2012's Lap Of Lux recently, I (Ty) began to revisit a lot of Sir Mike's other projects and realized just how deep Mike's catalogue is. It was only right that we compile some of our favorites from Mikey and package them together for our latest 'Best Of..' tape. Whether you've been looking for all of your favorite Sir Mike records together in one place or you've somehow slept on how dope Mikey is, this one's for you.
Stream/download The Best Of Sir Michael Rocks below.